Rob Morrell is the Sr. Director of Management and Technical Training at WorldPac Technical Institute. Rob is also an expert technician-shop foreman for Porsche, BMW, and Mercedes Benz. Rob has an extensive background building high-performance engines for Porsche including power plants for 959's, 962's and GT2's. Rob served for many years as shop foreman and lead diagnostic tech for a San Francisco Bay Area BMW-Porsche dealership. Rob has also worked as a Lexus diagnostic technician. Rob lives and works in the San Francisco Bay Area.
Rob's Certification:
ASE certified in engine, electrical, and brakes
Certified Mercedes Technician
BMW Master Technician
Porsche Master Technician
Rob's Professional Accomplishments
BIMRs member (a non-profit association of Independent BMW Service Professionals dedicated to education and training)
P-Gruppe Education Committee Board of Governors (an Aftermarket Porsche group)
TCOE Board of Governors
Mark Warren a training manager at WorldPac Technical Institute and lives and works in Tucson, AZ. Mark is happily married to Cheryl, his high school sweetheart and has two grown children and two fantastic grandkids. After family, Mark's passion is automotive diagnostics; learning how to diagnose the tough ones. Mark also enjoys camping, backpacking, spelunking, and mountain biking.
Mark's Certifications:
ASE Master Tech and L1
General Motors Training
University of Arizona, 1972– 1978
Advanced Automotive Managers Degree (AAM) from Automotive Management Institute (AMI)
Professional Accomplishments:
ASA
Tucson Chapter National Member (1988 – Present)
Tucson ASA Board (1989 – 1996)
Tucson ASA President (1992, 1993)
State Board Member (1992 – 1993)
EPA OBDII Implementation and Evaluation FACA Committee (1995 – 2003)
Service Technicians Society – Division of SAE (1996 – 2002)
Member of Steering Committee
Board Member
STS President (1999)
EPA Incentive Based Policy Committee (Emissions Policy) (1995 – 1998)
National Automotive Service Task Force (NASTF) (1998 – Present)
Arizona Pilot Program – a precursor to NASTF (1998 – Present)
Key Talking Points:
A case for specialization Know pattern failures, have special service tools for specific brands, technicians are efficient
General repair shop- can hire specialists within the shop
Marketing to customers- internet/Facebook, sponsor specific group (soccer teams for soccer moms, church), flyers in parking lots/neighborhoods
Market to soccer moms by sponsoring a team or hanging out on soccer sites in social media.He created a special room in his shop with a 'treasure chest' of toys for the kids that come in with their mom. You can own the heart of a child for very little.
Mark marketed his shop as a 'minivan' specialist. He got to 70% minivan volume
Specialty shop knows the vehicle/platform in a comprehensive way.
In a small town being a generalist is your most likely strategy
World Pac TrainingIn 2016- invited high school students and instructors for free. Free meals and access for 3 days. Had around 25 students come, and participated in a wide variety of classes (management training, high-performance training, specialization training). In 2018 had few hundred students attend. At the end of expo met with executives to talk about a variety of careers in industry.
Showing students where they are going
After attending 2018 expo the students tested 52% higher on ASE tests
Consider the career paths that so many of our industry leaders have had. Many have started as a technician.
Note to industry: Bring in as many post-secondary students to localized professional training for FREE.
Resources:

Be socially involved and in touch with the show:
Facebook Twitter Linked In Email Events Speaking
Subscribe to a mobile listening app HERE.

This episode is brought to you by AAPEX, the Automotive Aftermarket Products Expo. AAPEX represents the $740 billion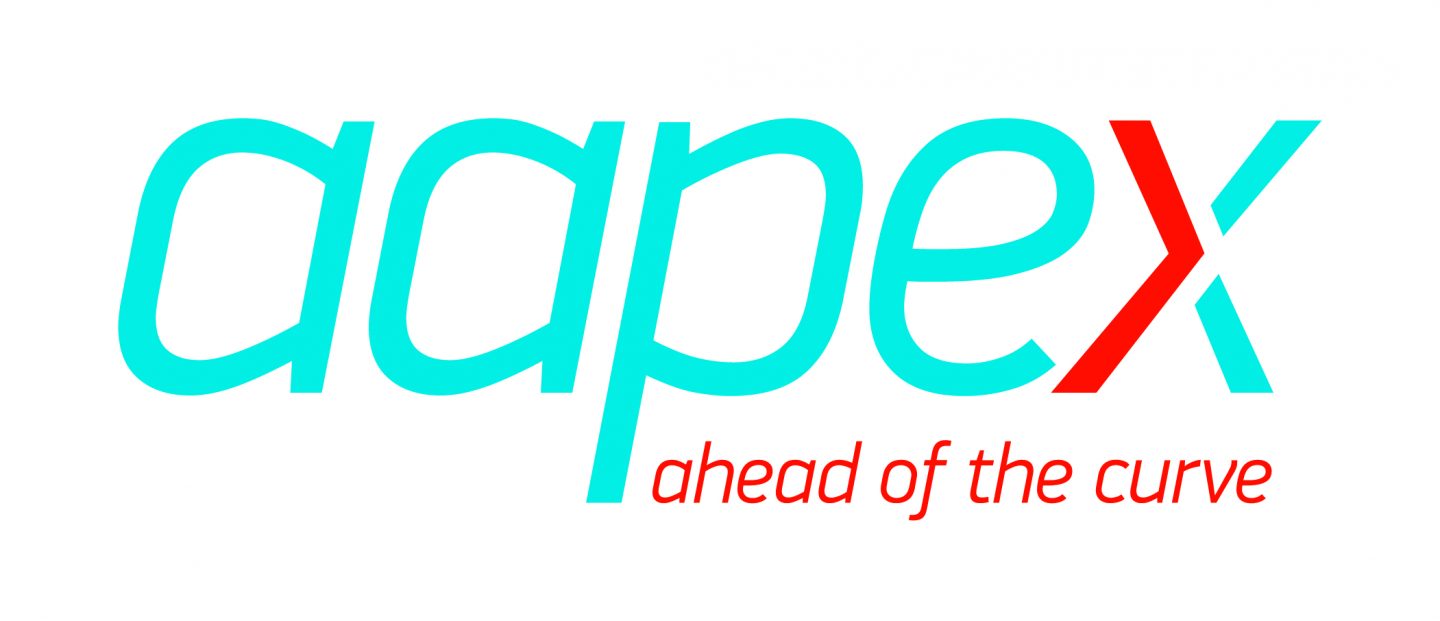 global automotive aftermarket industry and has everything you need to stay ahead of the curve. With 2,500 exhibiting companies, you'll see the latest products, parts, and technologies for your business. The event also offers advanced training for shop owners, technicians, warehouse distributors (WDs) and auto parts retailers, as well as networking opportunities to grow your business. AAPEX 2019 will take place Tuesday, Nov. 5 through Thursday, Nov. 7, at the Sands Expo in Las Vegas. More than 48,000 targeted buyers are expected to attend, and approximately 162,000 automotive aftermarket professionals from 135 countries are projected to be in Las Vegas during AAPEX 2019. For information, visit aapexshow.com