Your Learning Curve Never Sounded So Good!
Helping automotive aftermarket professionals improve; one lesson at a time.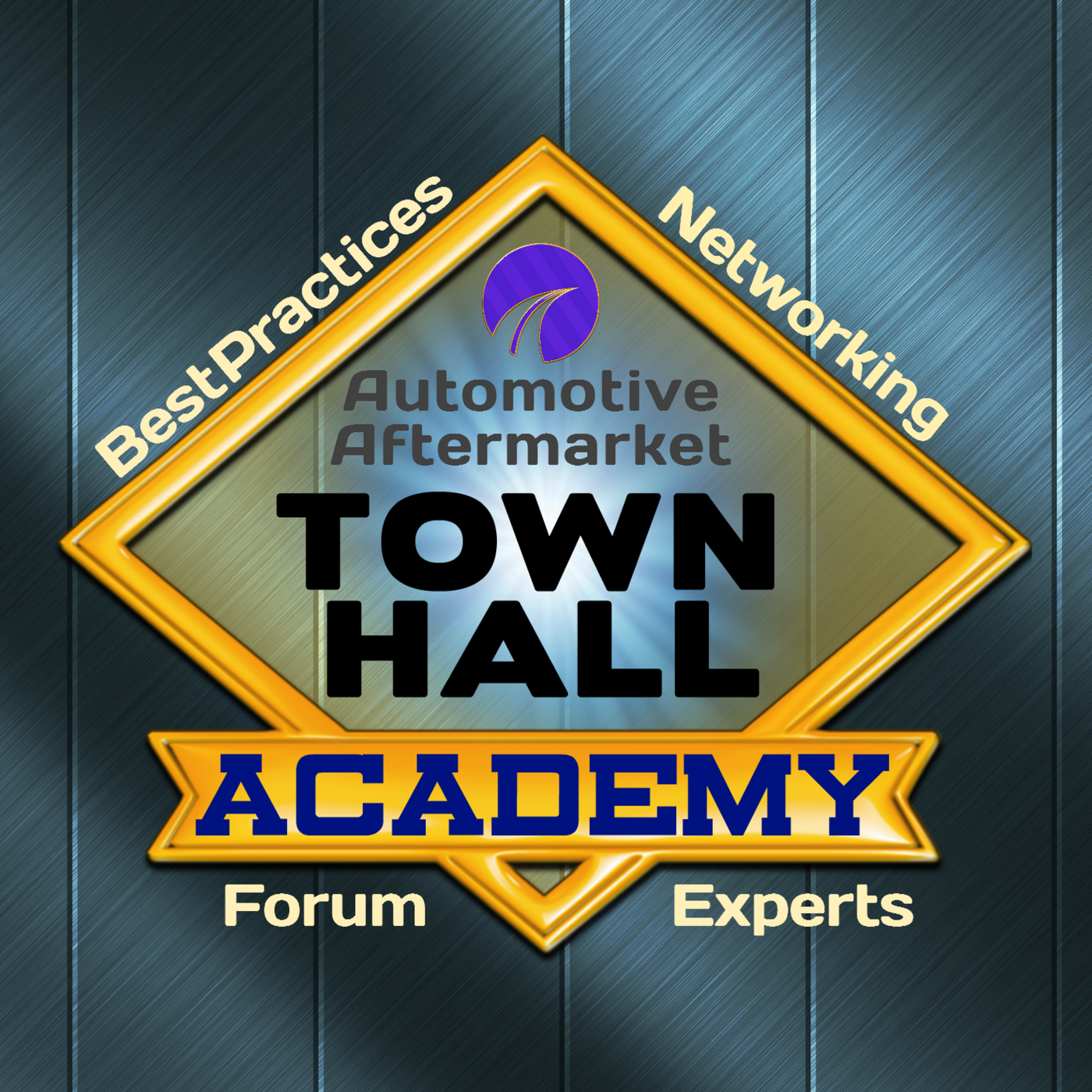 Ryan Clo is a nineteen-year veteran of the Automotive Service industry. He currently owns two specialized Automotive Service businesses located in Cincinnati, OH. Both businesses have systems and processes in place so that his presence is not required on a daily basis. Ryan's first business, Dubwerx, has a 99% customer satisfaction rate while maintaining profitability and growth.
Ryan currently consults for the Institute of Automotive Business Excellence providing guidance to automotive businesses including on-site evaluations, off-site coaching, business plan development, and one-on-one coaching with owners and staff. He is known as the "Systems and Processes guy." Ryan teaches several business management classes for the Automotive industry.
Ryan is also involved in the growing startup community in Cincinnati, OH meeting with other entrepreneurs regularly to discuss best practices and the future of business. Ryan volunteers his time serving on the editorial board for an industry magazine and two community non-profits in Cincinnati, OH. Listen to Ryan's previous episodes HERE.
Dwayne Myers is a partner in Dynamic Automotive in the greater Maryland area. Dwayne invests time in the industry with the Auto Care Association and serves on the education committee with CCPN (Car Care Professional Network). Dwayne was recently honored as one of only 17 outstanding individuals that qualified for the prestigious 2017 World Class Technician Award presented by The Auto Care Association and ASE. He is very passionate about hiring and sustaining a strong and engaged team. Listen to Dwayne's previous episodes HERE.
Barry Barrett is an authority on sales and selling. He is the Director of Training for RLO. Barry's sales and training capabilities operate at full capacity in his dual roles as the lead salesperson and service manager trainer.
During Barry's career as a Service Manager and top sales person, he honed his talents in communicating with people.
Barry is tireless in his pursuit of excellence in the automotive industry and in all that he does. His passion for providing tools to train owners and their teams to the next level is unlimited. Barry is a Ziglar Legacy Certified Coach. Listen to Barry's previous episodes HERE.