https://youtu.be/CY5NhAqzOx0
Greg Skolnik is the owner of Motor Works, Inc. in Rockville, MD. He is certified as a Master Automobile Technician and holds the prestigious L-1 advanced engine performance and emission analysis certification. Greg also received his (AMAM) degree from the Automotive Management Institute. Greg has a four day work week and has been doing pre-scheduling for years. He is also a part-time coach for Elite World Wide. Listen to Greg's previous episodes HERE.
Bill Thompson is the President of IMR Inc. Founded in 1975, IMR conducts syndicated and proprietary market research studies that focus on the automotive industry including the automotive aftermarket, heavy-duty, and fleet segments. Since Bill joined IMR in 2003, the company has expanded its research portfolio and service offerings to provide a wide range of strategic and tactical solutions that provide insight into your most pressing questions. With a focus on industry trends, consumer and repair shop purchasing behavior, channel trends, and many other important metrics, IMR's research provides insight into your market that can bring you closer to your customers, distribution channels, and market opportunities. Listen to Bill's previous episodes HERE.
Craig Noel, Owner of 4 location Sun Automotive Springfield, OR. Craig graduated from Lane Community College in 1987 with a Bachelor of Science in Automotive Repair and quickly went to work. He worked for Ford as a Senior Master Technician and then working my way up through the ranks as Team Lead, Service Advisor, Assistant Service Manager.
He has also built ground up Street Rods/Show Cars for over 30 years as a hobby. He was "headhunted" by the original owner of Sun Automotive in 2011 and became GM at that time. As of January 1st 2017, he is the proud owner of Sun Automotive. Craig was also on the Academy discussion on 250K Maintenance Program.
Key Talking Points
IMR Charts How worried are you about being exposed to Covid-19 by taking your car to a repair shop?
If a vehicle in your household needed repair today would you research reviews for vehicle repair shops?
If a vehicle in your household needed repair today would you choose a repair shop that offers a 'Touchless' customer experience?
If a vehicle in your household needed repair today would you take advantage of a financing option for a major repair?
If a vehicle in your household needed repair today would you accept an appointment in the future for your vehicle's next scheduled maintenance?
Schedule in advance like you do the dentistPencil them in on a certain date
Follow up a week or two prior to confirm
Sell it as 'you want to make sure the right technician is here to accommodate the repairs or maintenance needed for this appointment'
Get the customers conditioned to this process
What if the customer says noWhy be penny wise pound foolish with your car
Explain to them why it's important
Extend the life of the car/investment
Scheduling ahead is a piece of mind for the customer
How do we go about doing this?What are the processes in place here?
Create a 'canned jobs' services sheets
Create a series of processes by your front office
We are in the relationship business
At the beginning, you might get some pushback, but eventually, your customers will ask you about scheduling the next appointment
Offer a credit for pre-scheduling appointments
Phone rings and service advisor needs to spend 10 minutes booking an appointment vs the pre-scheduling appointmentsProactive internal and external communication
Imagine the freed-up time you get with clients
Move from a reactive shop to an action focus
Move the process forward
Offer a limited loaner car and you want them to be able to get one
Final ThoughtsBill ThompsonOut of 26K households questioned, 59.7% of them say that they would accept an appointment in the future
Craig NoelFocus on the relational part of what our responsibilities to help the customer are all about
It's all about being proactive
Greg SkolnikThe end result of this is, we will have trained our clients that we have our stuff together vs the guy down the street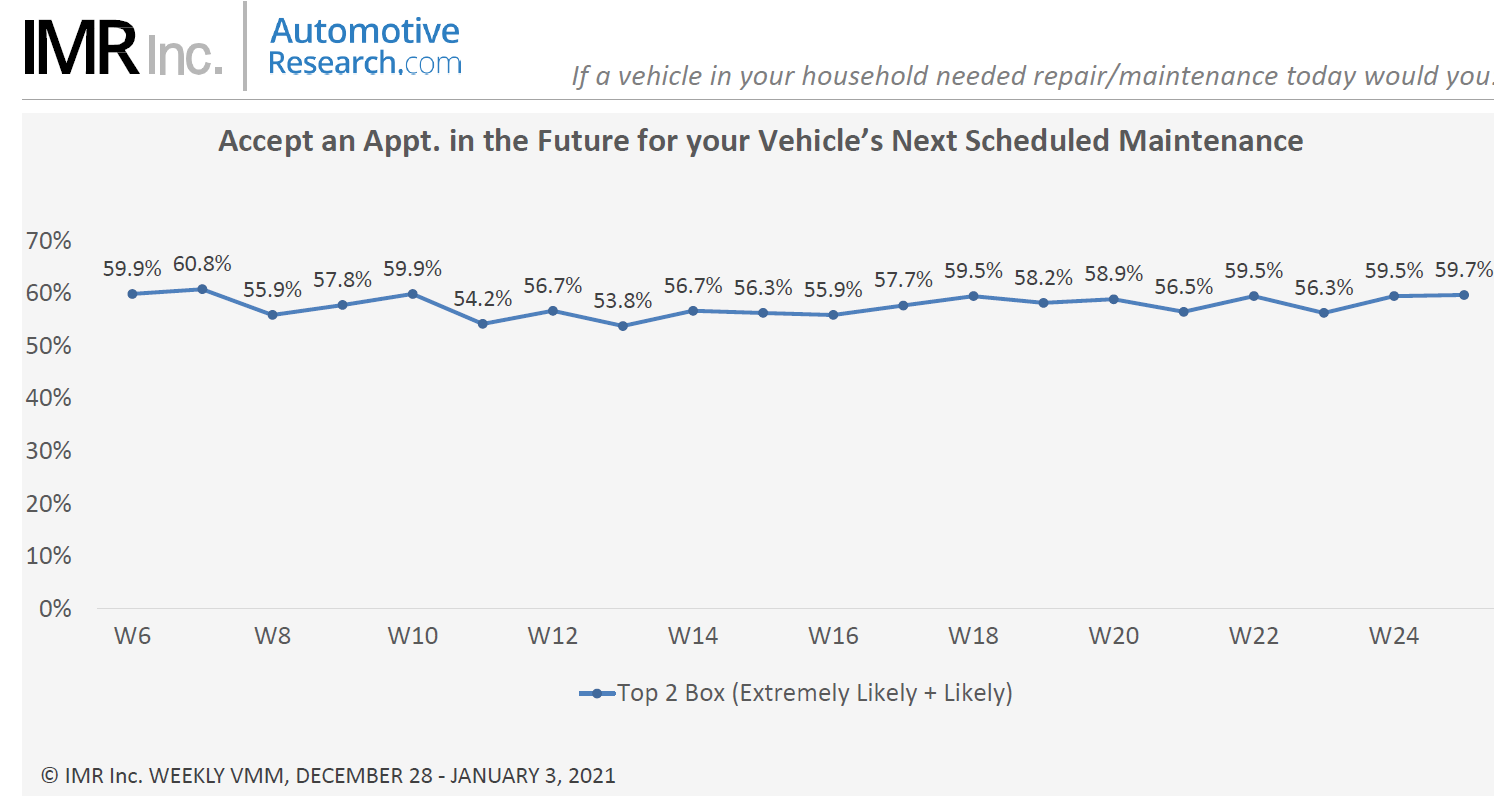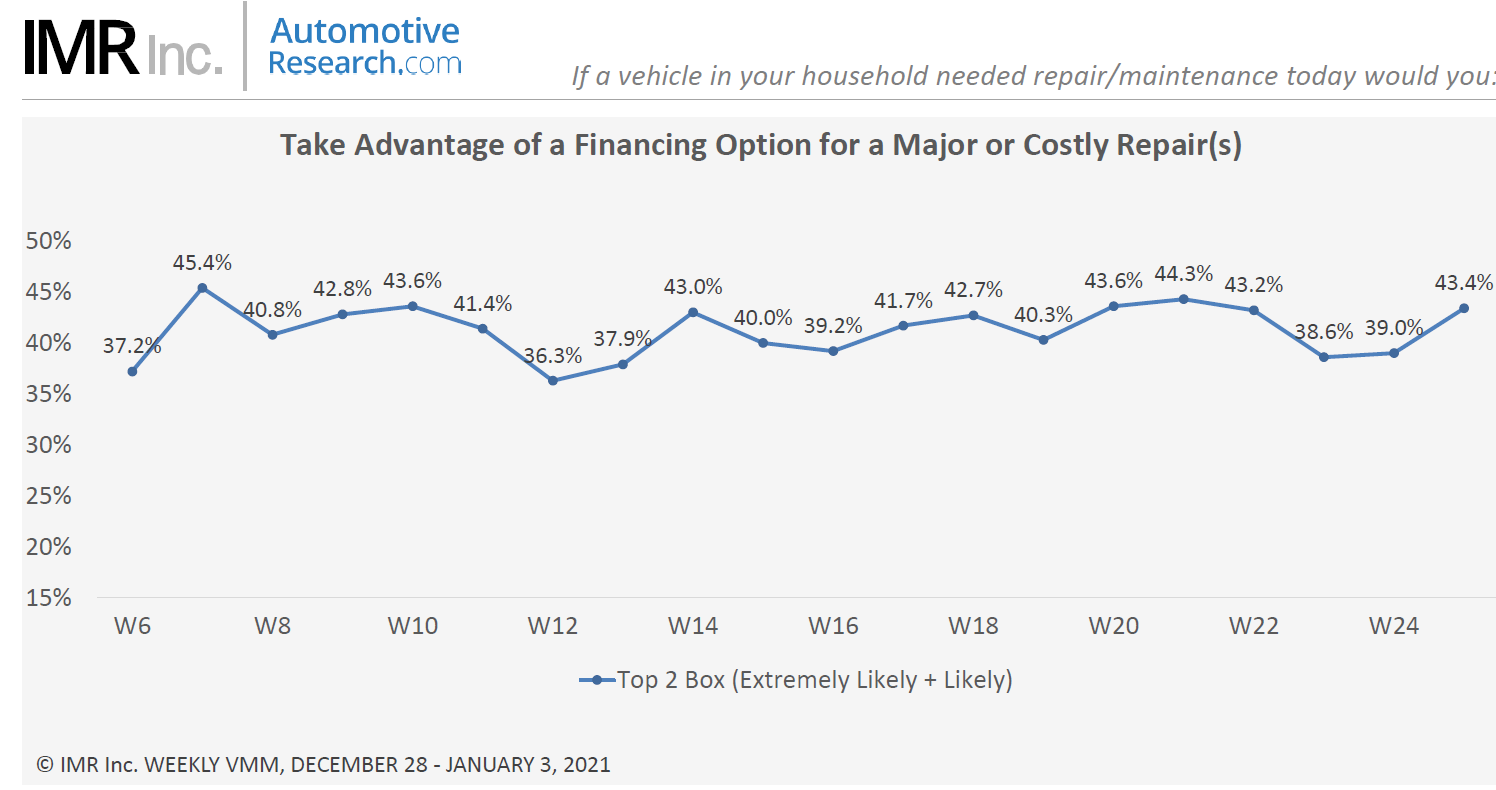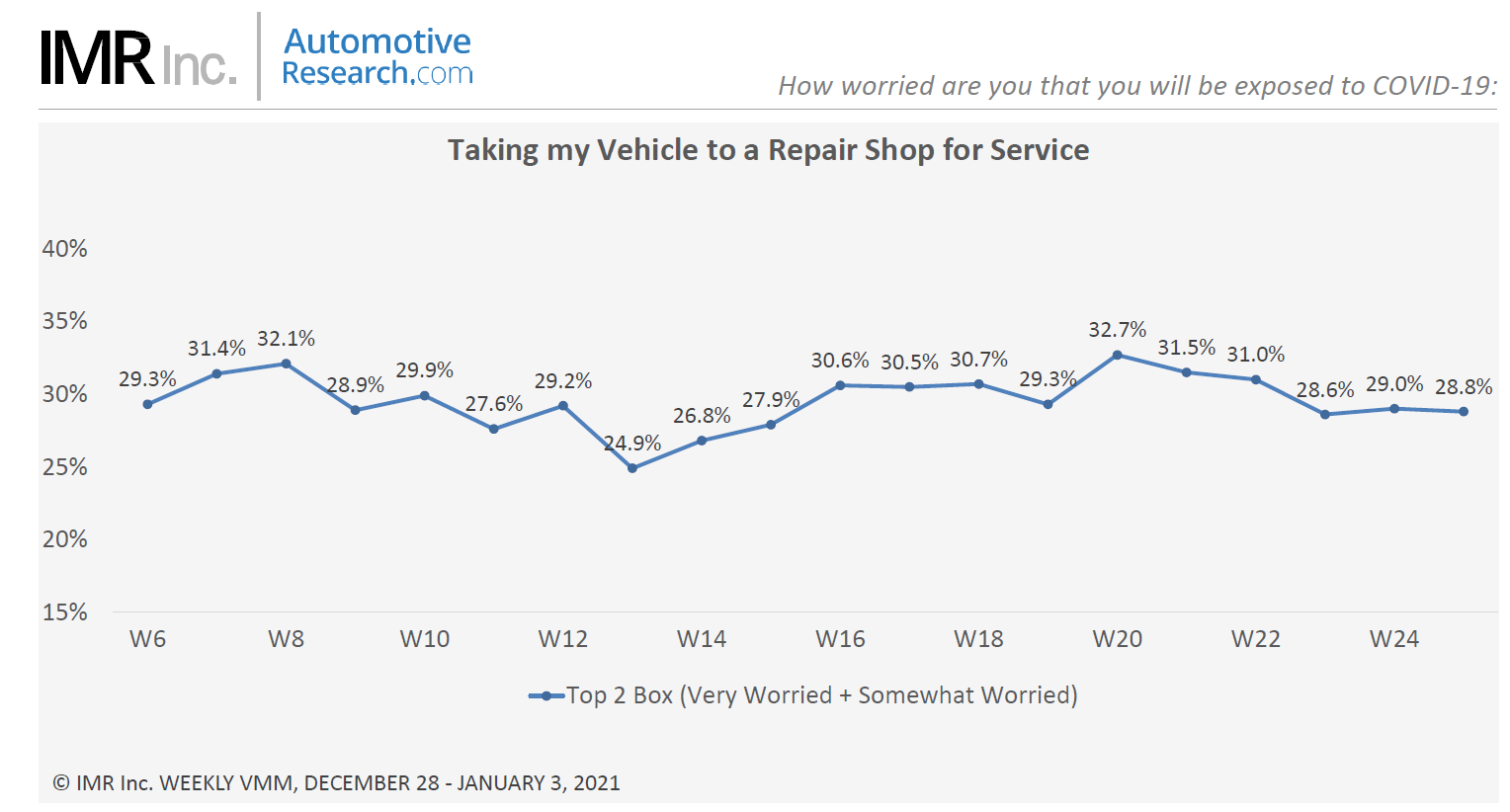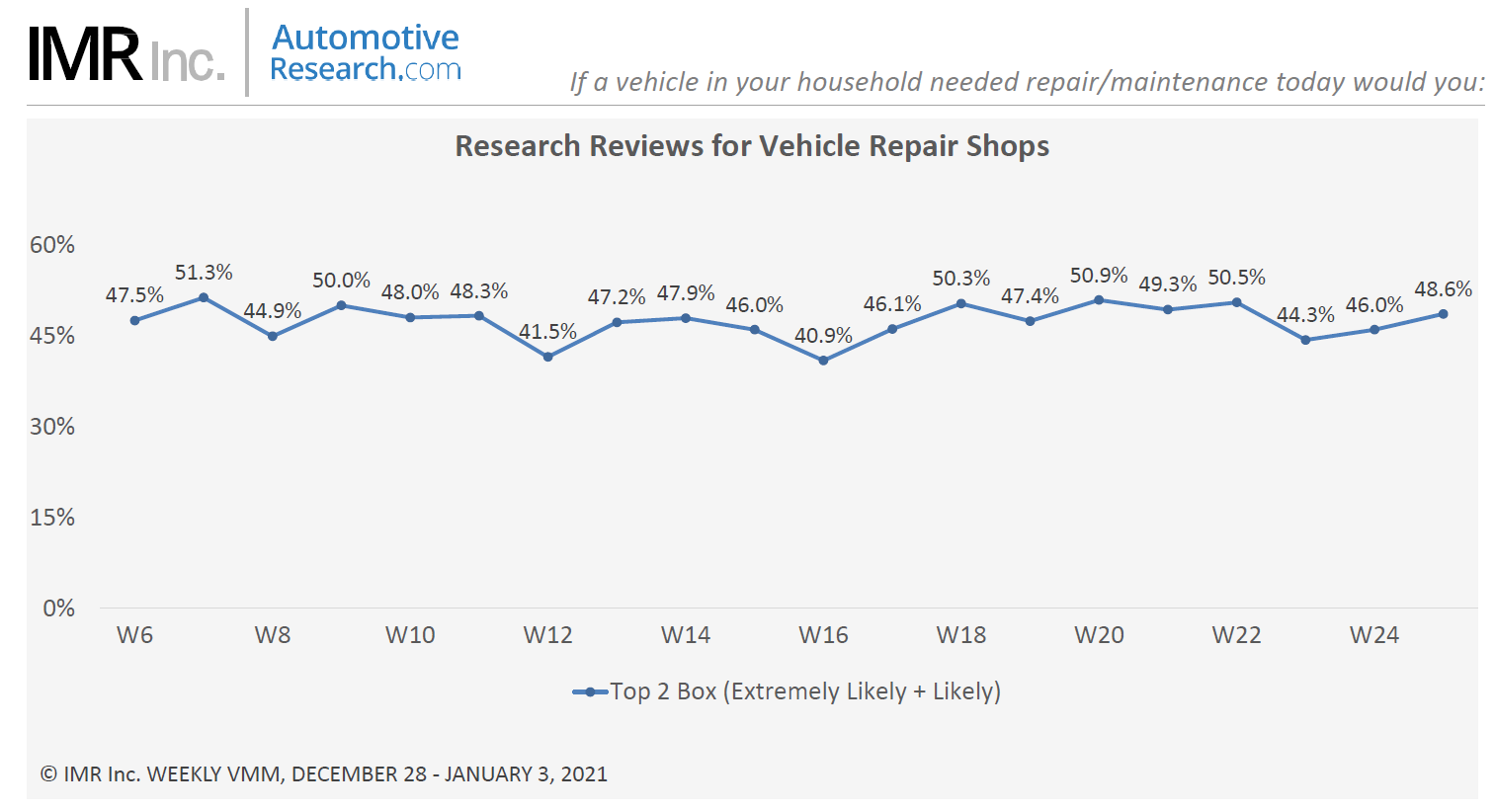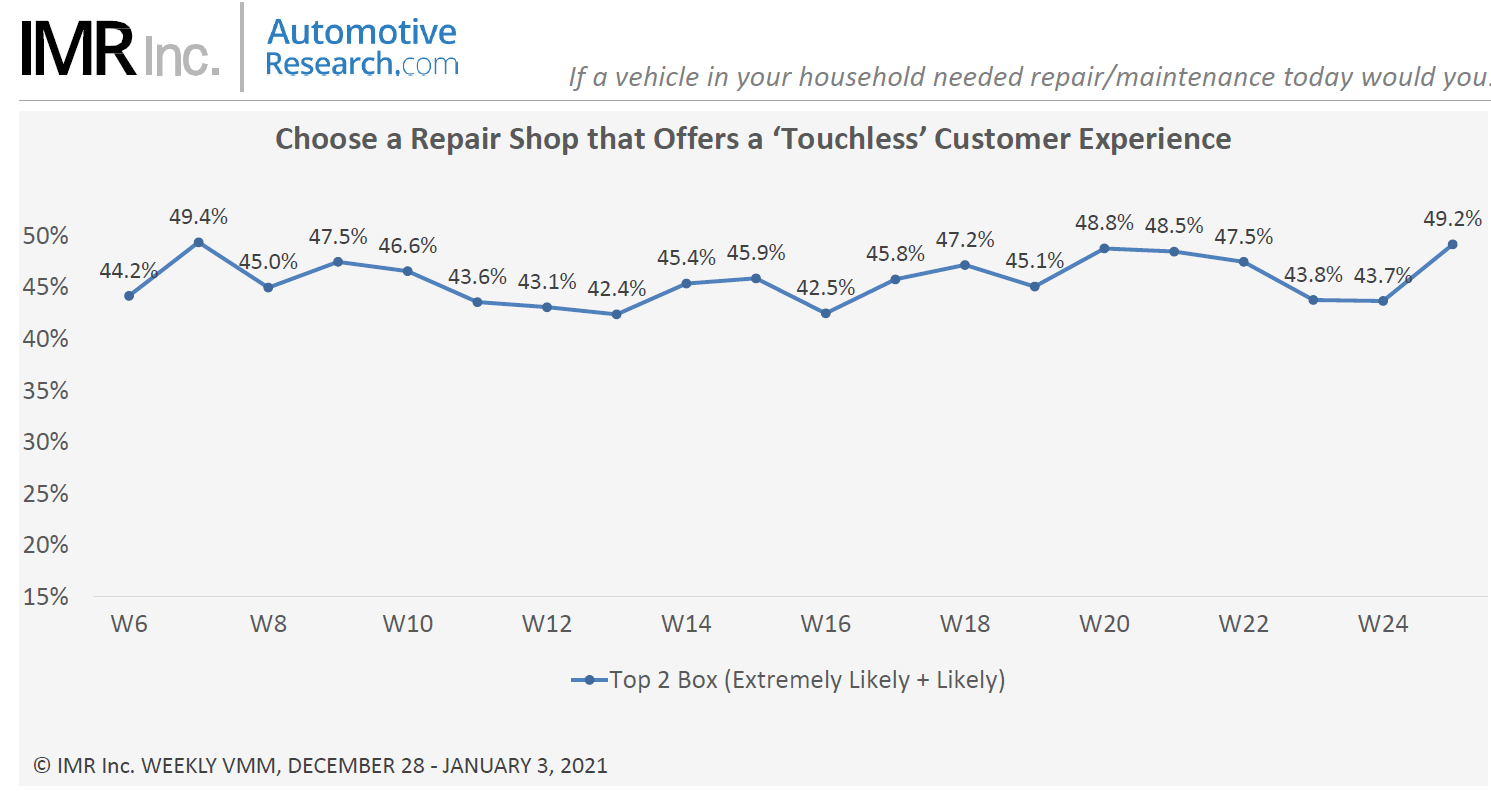 Resources:
Facebook Twitter Linked In Email
Join the Ecosystem - Subscribe to the INSIDER NEWSLETTER HERE.

This episode is brought to you by Shop-Ware Shop Management. It's time to run your business at its fullest potential with the industry's leading technology. Shop-Ware Shop Management will increase your efficiency with lightning-fast workflows, help your staff capture more sales every day, and create very happy customers who promote your business. Shops running Shop-Ware have More Time and generate More Profit—join them! Schedule a free live demonstration and find out how 30 minutes can transform your shop at getshopware.com

This episode is brought to you buy Shop Marketing Pros. Your guides are Kim and Brian Walker with a rich history as shop owners and industry veterans. When someone searches for a shop, who are they finding? Your competitors? It should be you! The good people over at Shop Marketing Pros know how to drive website traffic and make Google work for you! www.shopmarketingpros.com