Tim Lewis joins me on the Learning on Fire podcast and explores the most important learning and educational moments that shaped his life.
Our guest – Tim Lewis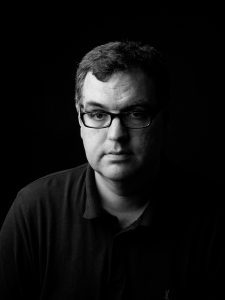 Tim Lewis is a former IT manager who, after the death of his wife, decided to try and become a successful author, writing time travel and then later fantasy books. In his efforts to try and work out how to sell books online, he became fascinated by using social media for business and to improve your life. He runs the Begin Self-Publishing podcast and in his #1 Amazon Bestselling book Social Media Networking he explores how to use social media to build connections to get ahead in your career, personal life and business.