Dan Taylor has nearly 35 years of executive management, consulting and coaching, business development and entrepreneurial experience.
Mr. Taylor has spent the majority of the last 18 years as a Business Consultant and Coach – Helping business owners and managers evaluate their current situation and future plans. Implementing comprehensive business plans through business diagnostics, education, management review, and strategic analysis all focused on results and sustainability.
Mr. Taylor has worked across a wide spectrum of industries from healthcare, manufacturing, retail services, data collection, sports equipment to educational conferences and recruiting services. One area of concentration has been in the automotive repair industry with hundreds of independent repair stores, specialty shops and automotive dealerships. Most notably he worked for a management company that served 13 states serving this group with shop equipment, management and administrative tools. Additionally, he spent time in fleet services and operations to municipalities, counties, utilities, school districts and larger independent industrial fleets.
Mr. Taylor earned a Baccalaureate in Business Administration and Marketing with a minor in Economics from the University of Northern Colorado. He also holds certifications as a Business Coach, Business Analyst, Six Sigma Green Belt, Human Resources, Time Management and Life Coach.
Dan serves on his neighborhood HOA board and has held multiple board positions with the Porsche Club of America. His passion is road course racing with his Big Mission Motorsports teammates raising funds for the Cancer Foundation, Semper Fi Fund and Salvation Army. He is married and has a son who is a civil engineer and a daughter-in-law who is a teacher. Look for Dan's other episodes HERE.
Key Talking Points:
Emotional intelligence- conduct yourself in a professional way
Be aware of those around us- address it and empathize
Empathy- culture in the company because your employees are your internal customers, working with different communication styles and personality types. Allows front and back of the shop to work together. Having a bad day- happens to all of us, address it and be in control of it
Accountability- made mistake and own it instead of blaming others
"Employee Engagement for Millennials, Boomers and Everyone Else" Maddie Grant and Jamie Notter
Training- willingness to continue learning, accept constructive feedback, learn from your mistakes, change is going to happen it is ok to change, how can you move into the future?
Resources:


Be socially involved and in touch with the show:
Facebook Twitter Linked In Email Events Speaking
Subscribe to a mobile listening app HERE.
This episode is brought to you by AAPEX, the Automotive Aftermarket Products Expo. AAPEX represents the $740 billion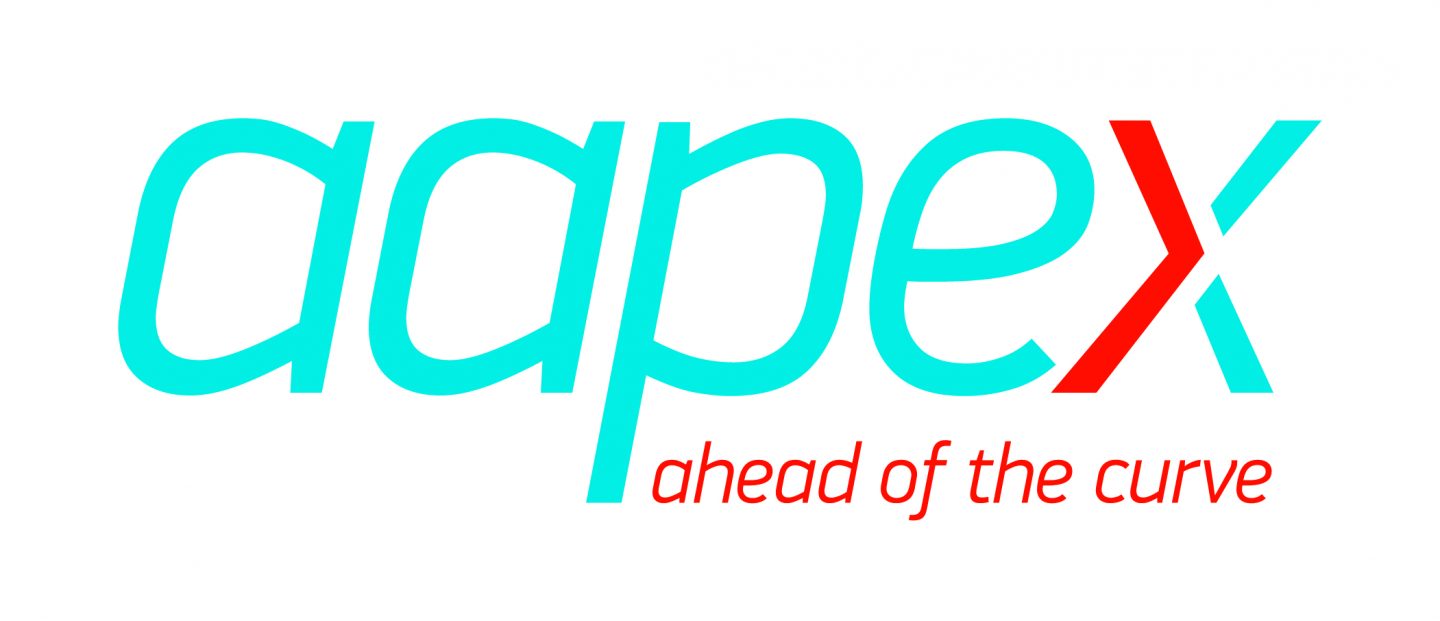 global automotive aftermarket industry and has everything you need to stay ahead of the curve. With 2,500 exhibiting companies, you'll see the latest products, parts, and technologies for your business. As a result, the event also offers advanced training for shop owners, technicians, warehouse distributors (WDs) and auto parts retailers, as well as networking opportunities to grow your business. AAPEX 2019 will take place Tuesday, Nov. 5 through Thursday, Nov. 7, at the Sands Expo in Las Vegas. Therefore, more than 48,000 targeted buyers are expected to attend, and approximately 162,000 automotive aftermarket professionals. They will be from 135 countries which are projected to be in Las Vegas during AAPEX 2019. For information, visit aapexshow.com