Shownotes
Steve Ciabattoni is the co-founder and CEO of 360 Payments, a payment technology company located in the heart of Silicon Valley. Raised in Philadelphia, Steve is the son of a small business owner who had to work two jobs just to put food on the table.
Living the struggles of small business ownership firsthand gave Steve tremendous respect for entrepreneurs and fueled his passion for serving the small business community. Fresh out of college and looking for sales experience, Steve took a 100% commission job with a large credit card processor called Heartland Payment Systems. Much to his surprise, he fell in love with the payments industry. In it, he saw a way to empower small business owners to take control of their financial futures as well as the opportunity to use cutting-edge technology to streamline the customer experience.
The industry was far from perfect, however, and as Steve sought to offer his customers more transparency, better rates, and excellent customer service, he realized business owners deserved another option – a payment processor who offered all these things and more. After a successful three-year tenure with Heartland, Steve teamed up with his longtime mentor and friend, Lisa Coyle to start 360 Payments. Since its inception in 2011, 360 Payments has grown to process more than $2 billion in credit card transactions with clients across the United States. Nearly 1,000 automotive repair shops alone now trust 360 with their payment processing.
360 stands out from the competition by offering full disclosure processing in a notoriously confusing and opaque industry, coupled with a very high level of customer service and a consultative approach to technology implementation. Steve is now focused on helping 360 integrate its Velox payment gateway technology with various shop management software systems in order to give independent automotive repair shops that "dealership feel" and improve their customer experience during the payment process. Steve currently resides in San Jose, CA, with his wife Michelle and their two young children.
Talking points:
Customer can approve a job on the phone so why not pay when complete via text messages
Secured credit card data
Adds a level of convenience for customers and able to spend more time with customers who opt-out of text to pay. This sets your shop apart from others
Time is saved for service advisor and labor cost- can be working on other things for the shop
ROI: $250-300 savings per month in labor cost based on 10% checkout
Replacing manual transactions for phone transactions
Text to Pay is a feature of doing business with you
If a customer loves how you text status and inspection criteria, they will love the text to pay feature you offer
Showing customers you are on the leading edge of technology. The card never leaves the customer's hand and follow PCI compliance
Resources:
Thanks to Steve Ciabattoni for his contribution to the aftermarket's premier podcast.
Link to the 'BOOKS' page highlighting all books discussed in the podcast library HERE. Leaders are readers.
Leave me an honest review on iTunes. Your ratings and reviews really help and I read each one of them.
Love what we do, buy a cup of coffee HERE.


Be socially involved and in touch with the show:
Facebook Twitter Linked In Email Events Speaking
Subscribe to a mobile listening app HERE.


The NAPA Smart Sign, previously known as Digital Menu Board, gives your shop a professional, state-of-the-art look and feel. It's a great way to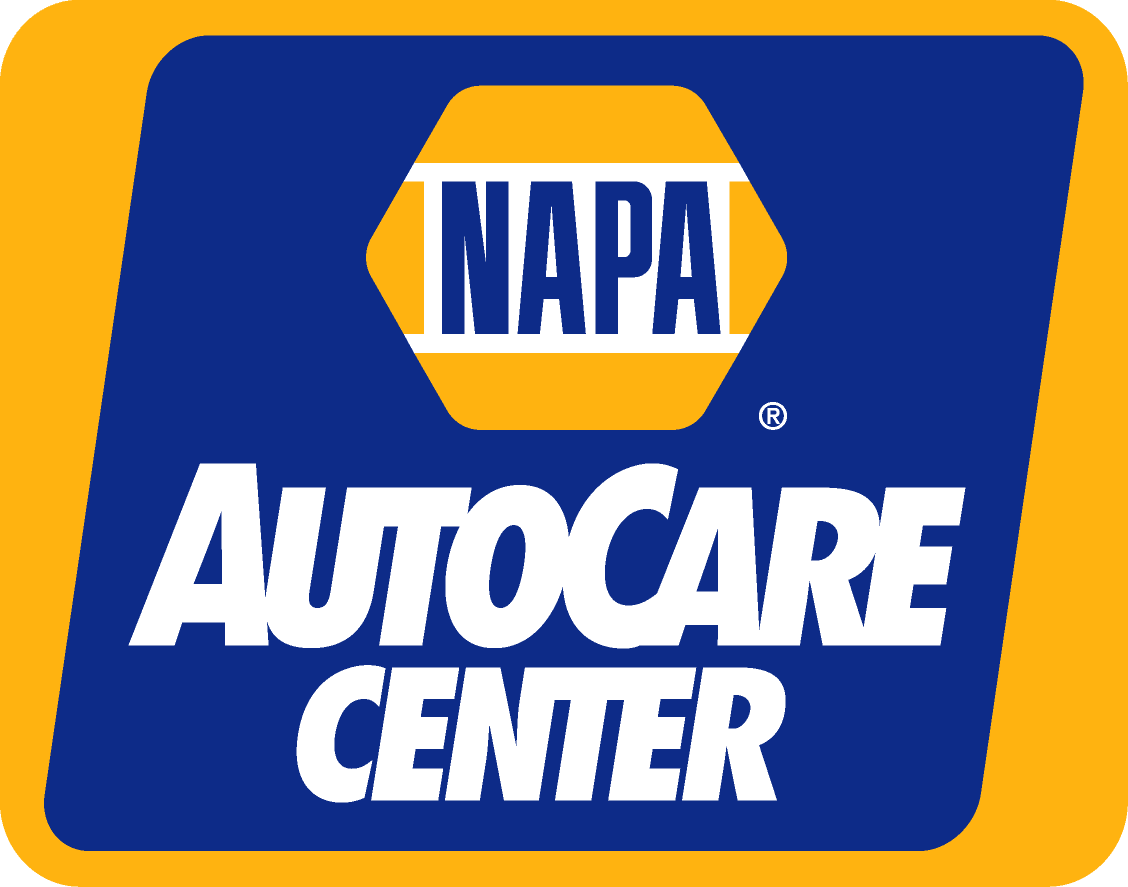 educate and inform your customers about needed repairs and service, plus increase awareness of your current promotions. NAPA AutoCare Center that have installed a Digital Menu Board found one out of five consumers ask for a repair or service they've seen on the board. Targeted promotions resulted in double-digit increases. You choose the content from a library of auto care service and repair topics. The latest NAPA national promotions are downloaded to you automatically. And with the Digital Menu Board it's easy to change your services, prices, and video content anytime you'd like. Talk to your servicing NAPA store to find out more.