"There's nothing too hard if you are determined to work hard enough. Do not underestimate your talent; you may never know where it will take you." Taurayi Raymond Sewera
Taurayi Raymond Sewera had a tough life growing up in Glen Norah (a ghetto suburb in Harare). His father passed away after he finished his ordinary level education. His mother worked hard selling different things to farms in order to make ends meet. This gave Taurayi the motivation to work hard enough and be able to thank her for the sacrifices she made." Taurayi is a man who has not only managed to make lemonade out of lemons but also stood out from the situation around him, identified his talent and made it his strength. He is now soaring to greater heights.
Taurayi is one of the few automotive technicians who can fix cars from gasoline, hybrid and electric vehicles, to heavy-duty diesel vehicles as well as earth-moving and farming equipment. Being the only technician in Africa who is certified by the National Institute of Automotive Service Excellence (ASE) for light duty diesel, medium and heavy-duty trucks and advanced level specialist (L1), Taurayi has broken many barriers and is still aiming for more. He is the first and only African member of the Automotive Service Association (ASA).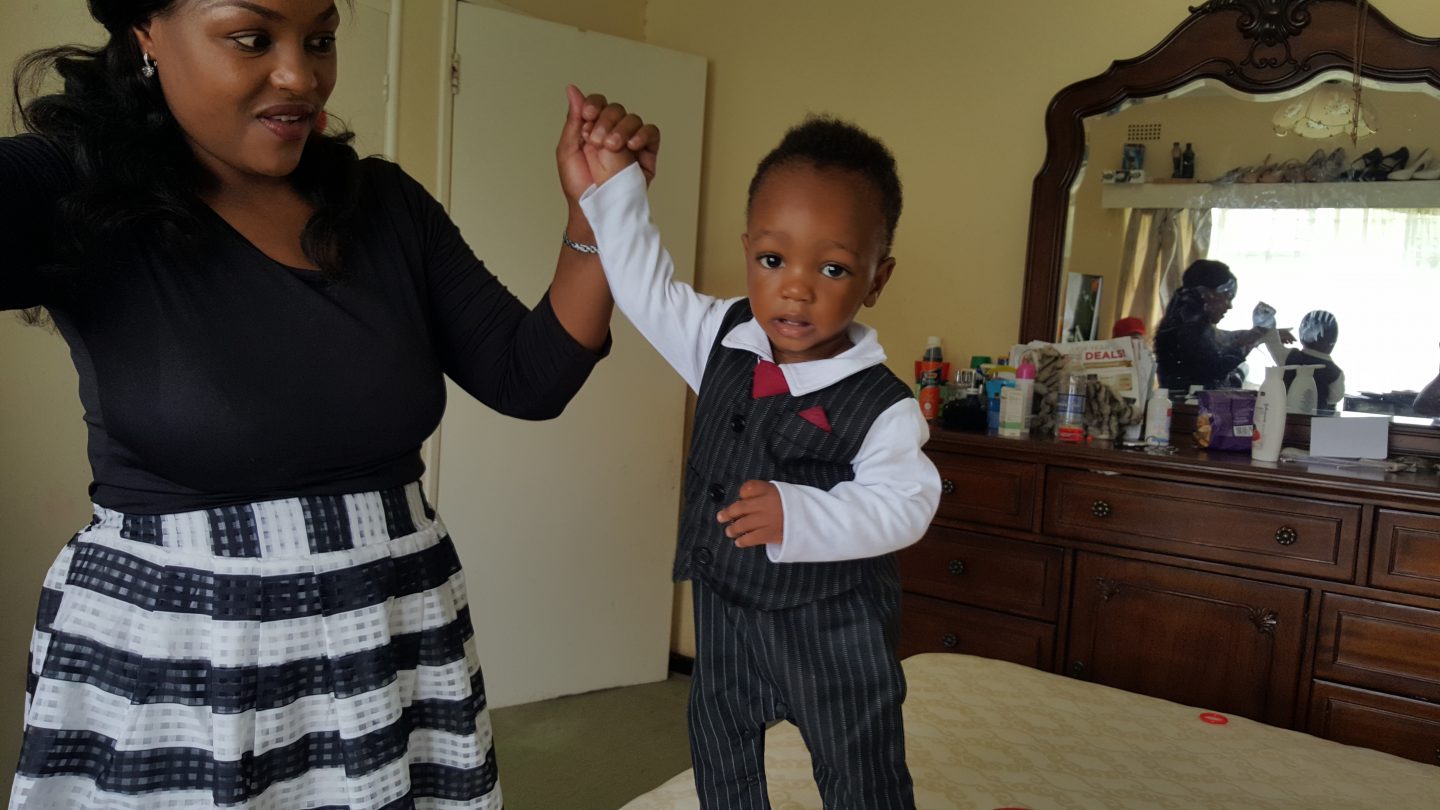 His professional journey began selling spare parts for heavy-duty vehicles. Taurayi did this while attending Oriel Boys High, a Group A school. He wanted to do computer programming but he could not afford to go for Advanced level and had to join his elder brother in selling automotive spare parts in Gazaland. Taurayi started selling spare parts to reputable companies where he began to recognize the difference between genuine parts and this increased his knowledge. Apart from selling automotive spare parts, Taurayi would also fix cars without getting any training. He said he had a feeling that he could fix cars and he believed in himself so much that he could literally fix any problem without going to any school for it. He ended up fixing gearboxes for big companies like Duly Truck Zimbabwe. He started doing engine overhauls as well and did his first engine with the help of a friend who specialized in engine rebuilding. When he did the second engine, Taurayi did it himself and his friend just confirmed that he had done it the proper way.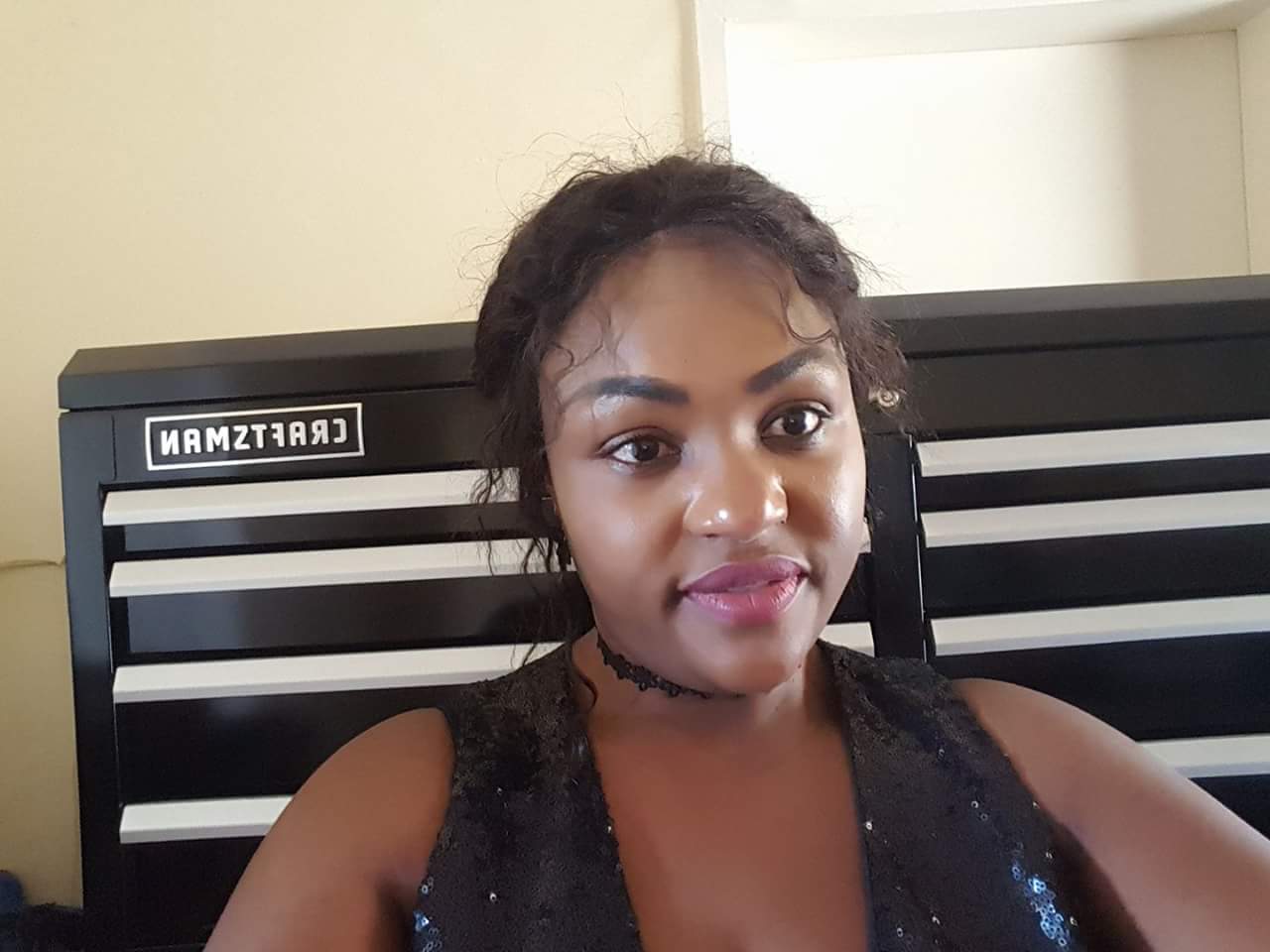 Taurayi did not want to be just a technician, he wanted to be the best not in Africa, but in the whole world and he believes he can achieve that. His giant step in becoming the best automotive technician came as he was watching a YouTube video by Jim Morton, a trainer that has been a huge influence on Taurayi. In the video, Jim was teaching a class of students at one of the biggest automotive technology training events, and he wrote his email on a whiteboard for his students to communicate with him afterward. Taurayi was bold enough to take down the email and went on to tell Jim his dream of becoming the best technician in the world and how much he was willing to learn from great people such as Jim. To Taurayi's surprise, Jim Morton responded and from there he established links that opened opportunities for him to attend the biggest and best automotive service training event, VISION Hi-Tech Training.
Taurayi felt privileged to be the first ever attendee from Africa to go to Vision, which he says is the Automotive Technology Training 'World Cup'.  He acknowledged how the event and expo made him realize that there are so many things that people miss out if they do not search for opportunities. Taurayi also noted how the expo made him think of young talent that is abundant in Africa and Zimbabwe but at times never gets the exposure that is required. He knows that his experience at Vision will help change African Automotive Service Excellence because he learned that he must impart to other young people to create world-class technicians in Africa as well.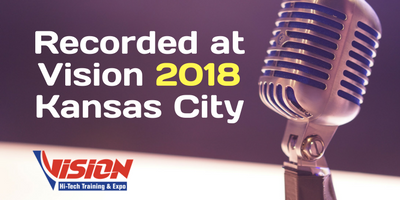 Taurayi had a hard time convincing his family to support his dream of becoming the best automotive technician. This was mainly a result of society's perceptions concerning the industry. However, with time, the rest of his family began to support him as much as his wife and children. Taurayi's journey to success has even inspired his daughter who wants to become an automotive technician as well and enjoys reading her father's technical books. When asked how he took his daughter's decision, Taurayi said he was overwhelmed because he did not realize the impact he had made on his daughter and he was also proud that she is willing to stand out in a male-dominated industry.
Taurayi is married to a beautiful wife, Faith, and together they own a company, Truck Tech and General Services which specializes in road construction equipment. Taurayi is currently constructing a 1,900 square meter Automotive Services Workshop, which he says will be one of the best in Africa.
Taurayi is so in love with his family to an extent that his last-born son, Diesel, was nicknamed 'Pico' after the Picoscope, one his instruments that he bought and loves so much. He described his love for his work as being a result of him discovering his talent and making the most out of it. He encouraged young people to discover their talent, know what they want, and put aside everything that works against their dream. "You can be as big as you want as long as you put God first, the sky is the limit," said Taurayi.
Currently, Taurayi is studying for his ASE L2 (Advanced Medium and Heavy Duty Electronic Engines Diagnosis Specialist), ASE L3 (Advanced Hybrid and Electric Vehicles Specialist) and ASE Master (Technician for Automobile and Medium and Heavy-Duty Diesel Trucks). He said his secret to his success is God's grace, believing in his goals and working towards those goals.
Be socially involved and in touch with the show:
Facebook   Twitter   Linked In   Email    Events    Speaking
This episode is brought to you by Federal-Mogul

Motorparts and Garage Gurus. With brands like Moog, Felpro, Wagner Brake, Champion, Sealed Power, FP Diesel and more, they're the parts techs trust.  For serious technical training and support – online, onsite and on-demand – Garage Gurus is everything you need to know. Find out more at fmmotorparts.com  and fmgaragegurus.com
---
Download the Remarkable Results Radio listening APP for your smart device: