Bob Greenwood, AMAM, is President and CEO of Automotive Aftermarket E-Learning Centre Ltd and has over 40 years' experience working with Independent shops developing their business to maximize business net income.
Bob writes management articles for ASA's magazine AutoInc and has developed live business management classes for ASA. He writes monthly management articles for Motor Age magazine in the USA and writes semi-monthly shop management articles for CARS Magazine. Bob's previous episodes are HERE
John Jackson is a Professor in Automotive Business School of Canada, has been involved with the automotive aftermarket since the 1980s when he took a contract with the Auto Parts Sectoral Training Council as a Curriculum Designer. After working in Western Canada (Alberta and Saskatchewan) at Lakeland Interprovincial College and at the Blue Quills Native Education Centre, he eventually joined the Canadian Automotive Institute, now the Automotive Business School of Canada (ABSC).
John is an experienced faculty member at the ABSC and longtime humanist. Beginning with his studies in Television, Stage and Radio Arts Technology (Southern Alberta Institute of Technology), he has a Bachelor of Education Degree (Honours) (University of Calgary), a Bachelor of Arts in Social and Cognitive Anthropology (York University), a Specialist Qualification in the teaching of English as a Second Language and a Masters Degree in Theory and Policy Studies in Cognitive Philosophy (Ontario Institute for Studies in Education, University of Toronto). He is the National Treasurer of the Canadian Institute of Marketing and holds the Registered Professional Marketer (RPM) designation and is one of the few registered professional marketers in Canada.
John has comprehensive experience in public and private radio and television broadcasting, newspaper publishing and advertising and multi-media advertising. He also has experience in international journalism. He has lived, traveled and lectured extensively in Asia, Europe, Africa, The Middle East, and the Caribbean. Professor Jackson has been recommended to receive the Queen Elizabeth II Diamond Jubilee Medal, which recognizes those Canadians who have "made a significant contribution to a particular province, territory, region or community within Canada, or an achievement abroad that brings credit to Canada.
Key Talking Points :
Resources:

Be socially involved and in touch with the show:
Facebook   Twitter   Linked In   Email    Events    Speaking
Subscribe to a mobile listening app HERE.

This episode is brought to you by AAPEX, the Automotive Aftermarket Products Expo. AAPEX represents the $740 billion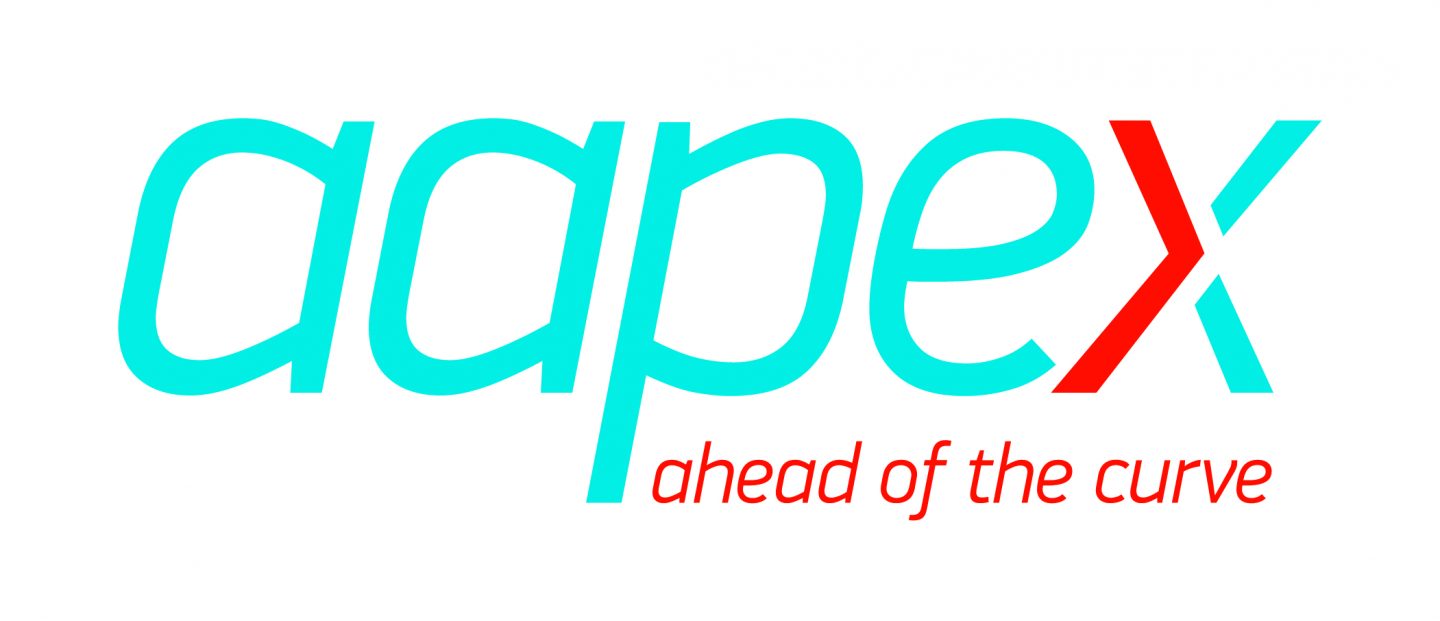 global automotive aftermarket industry and has everything you need to stay ahead of the curve. With 2,500 exhibiting companies, you'll see the latest products, parts and technologies for your business. The event also offers advanced training for shop owners, technicians, warehouse distributors (WDs) and auto parts retailers, as well as networking opportunities to grow your business. AAPEX 2019 will take place Tuesday, Nov. 5 through Thursday, Nov. 7, at the Sands Expo in Las Vegas. More than 48,000 targeted buyers are expected to attend, and approximately 162,000 automotive aftermarket professionals from 135 countries are projected to be in Las Vegas during AAPEX 2019. For information, visit aapexshow.com.