Do More Of 2020
Tom Palermo is General Manager of Preferred Automotive Specialties in Jenkintown, PA. Tom is a world class Master Technician and a Certified ASE Advanced Level Technician, is certified from ASE including Master Auto, MasterTruck, Master Truck Equipment, Master School Bus, Master Collision, Master Transit Bus, L1, L2, C1, X1, P2, F1 Besides the 2015 NAPA/ASE Technician of the Year, Tom also earned the 2011 AAIA-ASE World Class Technician Award from the Automotive Aftermarket Industry Association, National Institute for Automotive Service Excellence, and the Best Tech of the Year award sponsored by WIX Filters. The majority of Tom's business is fleets. Listen to Tom's previous episodes HERE.
Danny Sanchez is owner and founder, of Autoshop Solutions and grew up spending countless hours working around his dad's auto repair shop in California, eventually taking over and running the business himself. Autoshop Solutions started in 1998, when Danny founded Auto Web Solutions.
The Internet was starting to take off, and Danny took great interest in the powerful marketing benefits it could provide. As a successful shop owner himself, Danny used Auto Web Solutions to consult with other repair shops on their business practices and web presence.
In 2005, when Google launched AdWords and changed its search engine to favor local businesses, Danny saw a huge opportunity for the automotive industry to draw more clients from the Internet. With just a handful of clients and a few websites, Danny built the foundation of his company – quality, affordable, automotive websites and Internet marketing solutions, designed exclusively for the auto industry. Check Danny's previous episodes HERE.
Key Talking Points
Digital Marketing

Website, Social Media

Be analog in a digital way

Blend current moments into organic information in your ecosystem to educate your customer

Know your audience 

Some actually still use Yellow Pages. Only if it works

Working with community and outreach

Create a collaborative environment

Create value for your customers. Keep them coming back

Use organic 'old school' ideas

Live in the world around you

Now people have been exposed to many different types of sources to gain attention or influence you must be AUTHENTIC

You'll be exposed if you are not authentic

If you are in the community you must be 'In The Community'

Your heart needs to be in it

Relationships will continue to become important especially since you are not selling a commodity. You are in the relationship business

Become stronger in networking
Resources:
Thanks to Tom Palermo and Danny Sanchez for their contribution to the aftermarket's premier podcast.
Link to the 'BOOKS' page highlighting all books discussed in the podcast library HERE. Leaders are readers.
Leave me an honest review on iTunes. Your ratings and reviews really help and I read each one of them.
Love what we do, buy a cup of coffee

HERE

.

Be socially involved and in touch with the show:
Facebook   Twitter   Linked In    Email    Events    Speaking
Subscribe to a mobile listening app

HERE

.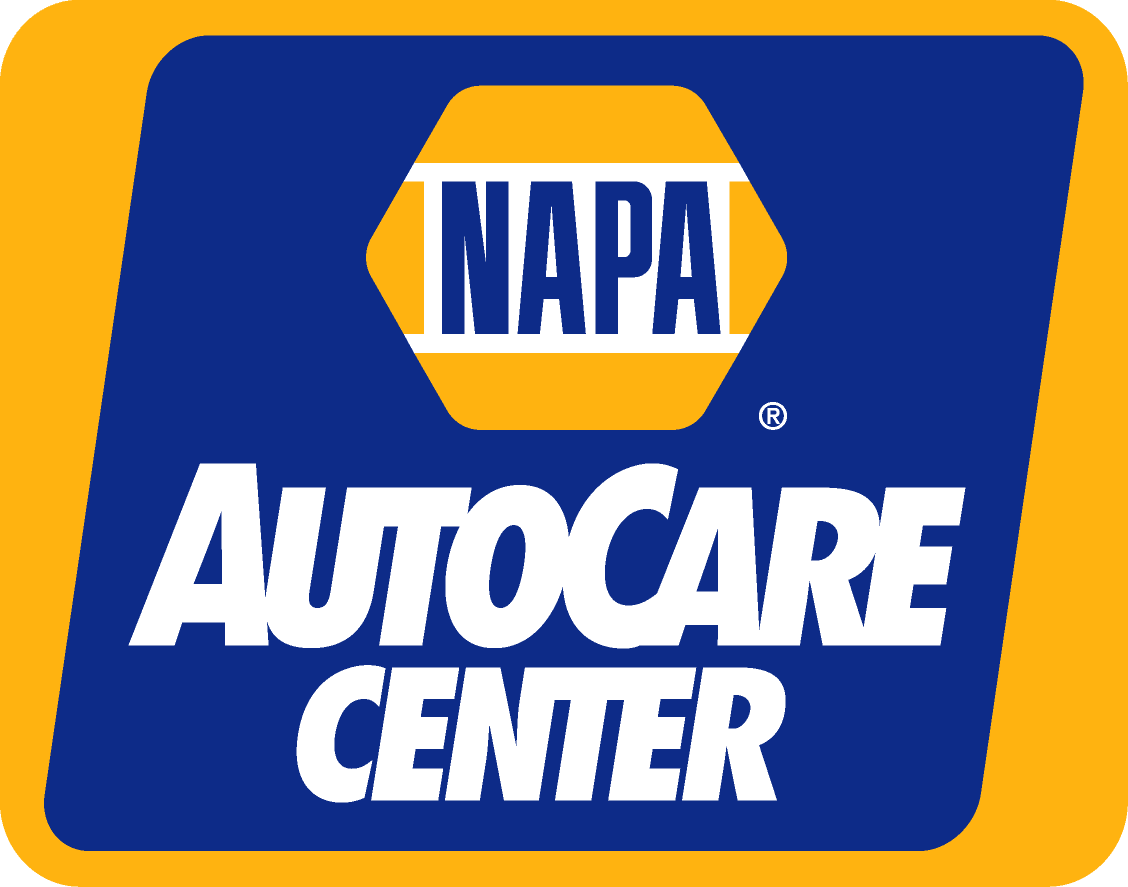 NAPA Autotech Training helps your technicians keep their skills sharp and their NAPA Know How up to date. It's the highest quality technical training that covers almost every vehicle system and every make and model. NAPA Autotech is presented by experienced instructors who are ASE master certified technicians. Even after a class is over, techs can access course information online with ClassPass. So when questions come up later they can get the answers. AutoCare Center owners who have taken advantage of Autotech Training say that well-trained technicians are helping to increase their shop's repair capability and raise bay productivity. That results in fewer comebacks, more satisfied shop customers, and reduced technician turnover.
Learn more about NAPA AutoCare and the benefits of being part of the NAPA family by visiting www.NAPAAutoCare.com.