Your Learning Curve Never Sounded So Good!
Helping automotive aftermarket professionals improve; one lesson at a time.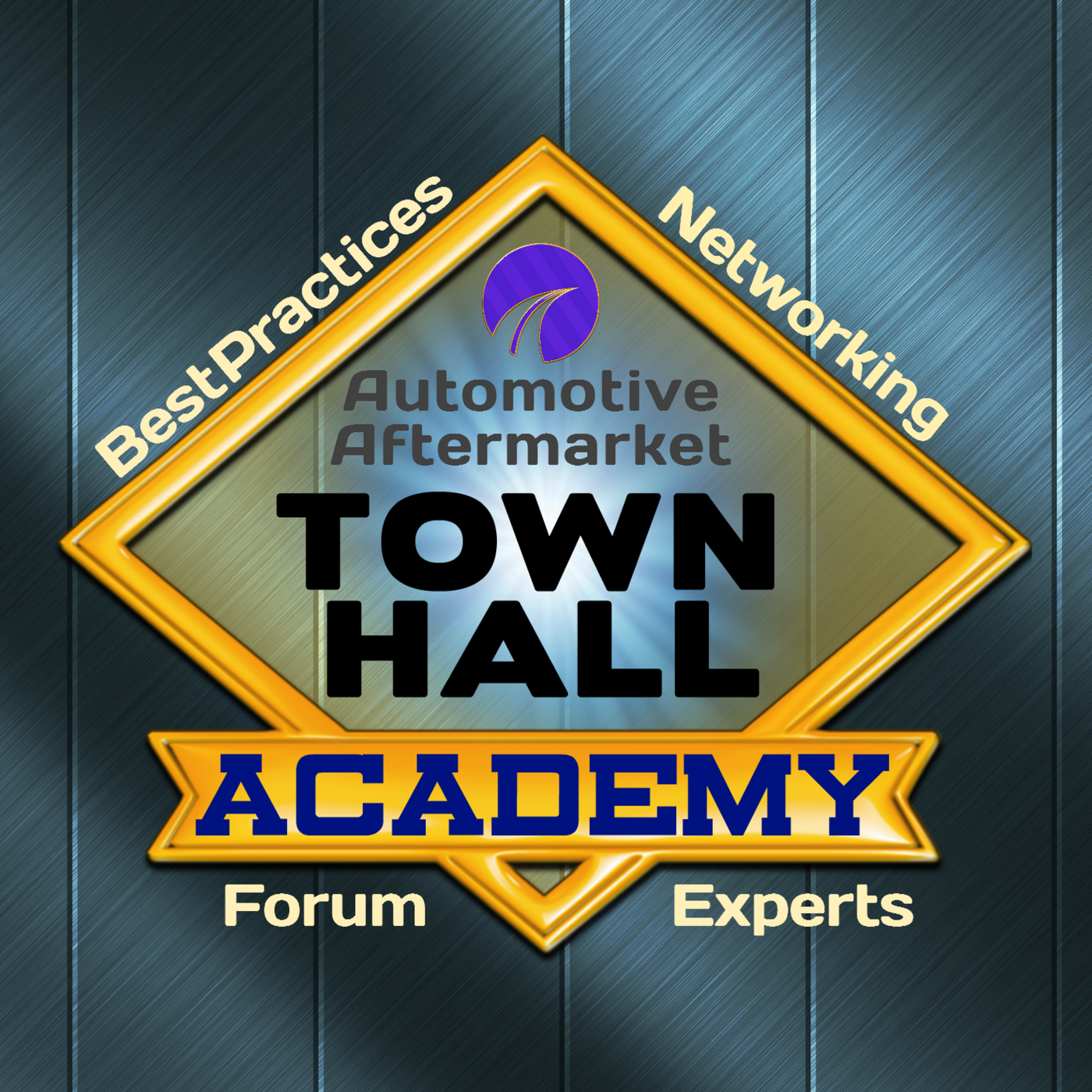 Learn from your industry peers in a round-table forum. Get new ideas, 
perspectives, trends, insights, best-practices and expertise from aftermarket professionals.
Bambi Crozier, wife and co-owner with Neil Crozier, of Car Clinic in Lowell, AR (Northwest Arkansas), has a passion for the hardworking shop owner. Her vision to Change the Face of Automotive Care motivates and inspires every aspect of her daily operation. She entered the industry in 2012 as an entrepreneur shortly after moving back to Arkansas. She spent more than 11 years at AT&T in client relation roles and has a talent for looking at her business and the auto industry through the lens of a client. She moderates an online Facebook group called "Auto Shop Owners Group". Bambi's previous episodes HERE.
Mark Goldsmith found his passion for cars in 1971 when his first job was at an independent shop. He took all of the ASE required tests and earned his Master Technician Certification.
In 1988 Mark opened Mark's Independent Service in Chatsworth, CA. Mark's Independent Service works exclusively on Volvo, Lexus and Toyota vehicles. Mark and his team have always focused on fair values that put the customer first. He's worked hard to create the type of auto repair company that has built trust with his customers and like to be known as a dealership alternative!  He is an ASCCA member and he loves it when his customers say his shop is better than the dealer. Previous episodes HERE.
Rick White has been working in the automotive, software & coaching industries for greater than thirty years and is currently an AMI-approved training instructor.  He owned and managed several successful automotive repair shops.  Currently, Rick is President and Lead Coach for 180BIZ, an auto repair shop training and business coaching company proudly serving the independent auto and truck repair owner since 2006.Rick has been acknowledged as an industry expert and has been featured in many automotive trade publications. Rick has been training and speaking at industry events across the country including AAPEX, Vision and for AASP PA just to name a few. Find all of Ricks contributions to the podcast HERE.