Shownotes
Girl Power and Body Buddies
We all need to be accountable for, what we fuel our bodies with and who we surround ourselves with. On this episode we ask the question, are you a pigeon or an eagle? By surrounding yourself with other Eagles, you can begin to start powering up your life. Today's co-host is a Nutrition Strategist, Athletic Trainer, Author, Speaker, Podcast Host, Blogger, and Mindset Expert. Here to power, your life is Kristy Jo Hunt of Body-Buddies.com.
Kristy Jo was the type of kid that didn't get to do a lot of the things she wanted to do because finances were tight. When she was twelve, Kristy Jo attended a free dance workshop and instantly fell in love with it. The dance instructor wrote to her mom and offered her a scholarship to ensure her newly discovered talents would not go unanswered and undeveloped. This is just one of many great stories that comes out in this episode. Read on and listen in!
On This Episode You Will Hear:
[spp-tweet tweet="Power your body in order to power your life with Kristy Jo Hunt @bodbuds on LIVETHEFUEL.com/031"]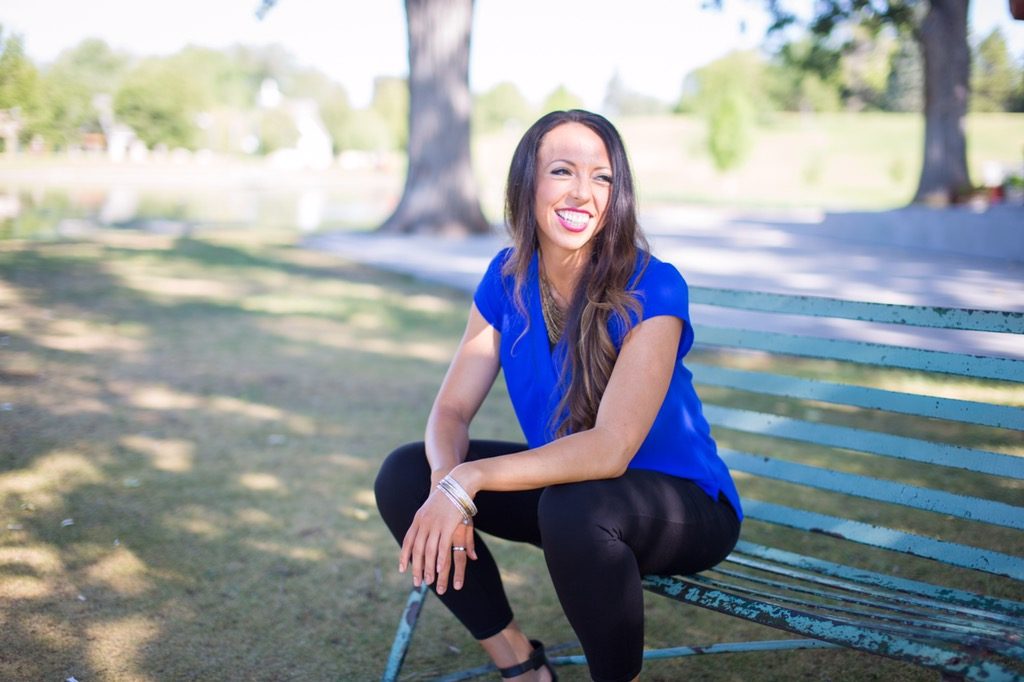 Body-Buddies Links and Resources
People Mentioned
Final Words
When you power your body, you position yourself to power your life and to become a person of more value, love, and service. That is what this world needs. You have unique gifts and skills to contribute to this world but starting on the cellular level of your body, is where you need to begin. So power your body in order to power your life.
Action Steps