Jennifer A. Grady, Esq. is an attorney, corporate trainer, and international speaker. Ms. Grady founded the law firm of The Grady Firm, P.C. in 2012 with a passion for helping business owners, entrepreneurs, and their families achieve the American Dream of freedom, opportunity, self-sufficiency, and success.  The Grady Firm has offices in Beverly Hills, Irvine, and San Diego, California, and serves clients remotely from across the globe. The firm's attorneys are licensed to practice immigration law in all 50 US states.
As an employment lawyer, Ms. Grady teaches employers how to become compliant with California employment law, defends corporate clients against wage and hour claims, and assists employers with hiring, disciplining, and terminating employees.  She also provides on-site, classroom-style leadership and sexual harassment training in English and Spanish. She is a partner attorney to the California Employers Association (CEA), and resource partner to the California Landscape Contractors Association (CLCA). She has provided training at universities, businesses, and conferences around the world.
Key Talking Points:
Sexual harassment

Any unwelcome sexual advance verbal or physical in the workplace- employees and any person stepping foot in the vicinity of the business
Companies with 5 or more employees in California are required to provide anti-harassment training in 2019.  Find out the requirements in your state here.

Sign-in sheets, and anti-harassment policy to sign to keep on file

1 in 3 women have reported harassment in the workplace
Survey of 900 women polled- 65% reported unwanted sexual advances, 65% were assigned lower-level tasks based on gender, 25% felt unsafe
50% of customers might be women- women don't want to be subjected to inappropriate behavior
If a customer feels harassed- ask to speak to the owner of the business or file a complaint with a local agency in the state
Most people don't report because of being afraid of retaliation
Protect your business with EPLI Insurance to defend against- employee discrimination/harassment lawsuits and labor claims

 Dating in the workplace

Poll- 50% know a coworker who had an affair at work
20% had an affair at work themselves
It is prohibited to have a relationship with superior and subordinate
Among peers, it is discouraged
Information from The Grady Firm Website
Resources:
Thanks to Jennifer Grady for her contribution to the aftermarket's premier podcast.
Grady Firm Website

HERE

.
Link to the 'BOOKS' page highlighting all books discussed in the podcast library HERE. Leaders are readers.
Leave me an honest review on iTunes. Your ratings and reviews really help and I read each one of them.

Be socially involved and in touch with the show:
Facebook   Twitter   Linked In   Email    Events    Speaking
Subscribe to a mobile listening app HERE.

This episode is brought to you by AAPEX, the Automotive Aftermarket Products Expo. AAPEX represents the $740 billion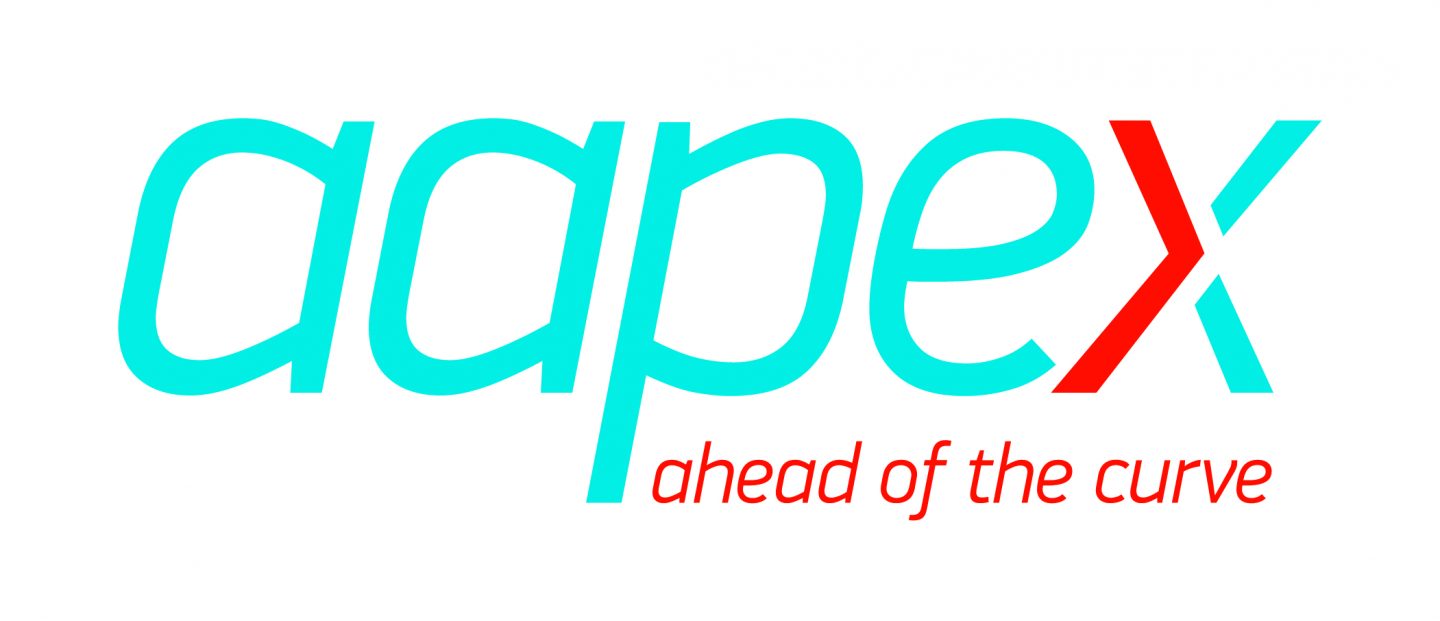 global automotive aftermarket industry and has everything you need to stay ahead of the curve. With 2,500 exhibiting companies, you'll see the latest products, parts, and technologies for your business. As a result, the event also offers advanced training for shop owners, technicians, warehouse distributors (WDs) and auto parts retailers, as well as networking opportunities to grow your business. AAPEX 2019 will take place Tuesday, Nov. 5 through Thursday, Nov. 7, at the Sands Expo in Las Vegas. Therefore, more than 48,000 targeted buyers are expected to attend, and approximately 162,000 automotive aftermarket professionals. They will be from 135 countries which are projected to be in Las Vegas during AAPEX 2019. For information, visit aapexshow.com