Chris Cloutier is co-owner of Golden Rule Auto Care in Dallas Texas and CEO of Auto Tex Me. He spent many years in the software industry developing solutions for companies like Southwest Airlines, and Wyndham Intl. He's worked for companies that understood the marriage of service and software, and have applied it in an effective way. Chris has his ASE C1: Automobile Service Consultant Certification Test (C1). He brings the business side to the business and his brother Pat brings the Braun. Chris is also a musician. Hear Chris's previous episodes HERE. Autotex.me website HERE.
Greg Buckley is the CEO the 50 + year young Buckley Personalized Auto Care in Wilmington, DE. He's a member of ASA, an ATI Coach, a member of the Delaware Automotive Service Professionals, past member of the NAPA advisory board council, is vice-president of NAPA business development groups, and is involved as an advisory board member of Kukui, along with AutoVitals. Hear Greg's previous episodes HERE.
Karim Morsli owner of Winkler Automomotive in Gaithersburg, MD, is an engineer by trade who has worked in the oil fields and information technology industry. Karim is passionate about the new direction the automotive industry is taking, and in particular, the critical role independent service centers will need to evolve into to ensure all present and future car owners will have the choice of where to have their vehicle serviced besides the dealership.
He is an innovator who works on multiple levels within the industry (education and legislative) to ensure his service center and others like his are ready for the challenges ahead. Always one to practice an open door approach, he is always willing to teach and share his knowledge and is also an avid learner. Listen to Karim's previous episodes HERE.
Bill Nalu is President of Interstate Auto Care in Madison Heights, Michigan and has been in business for 30 years. He collaborates with industry professionals, in building today's "high-tech/old-fashioned" customer service system. Bill has been a big contributor to the podcast and he currently serves on several industries and educational advisory councils including AutoValue/Bumper to Bumper, Dorman Industries, and Cardone. Listen to Bill's previous episodes HERE.
Key Talking Points:
70% of small businesses own websites
31% who don't have a website have a social media presence
Do websites have value? Will they into the future?
Does your website stay current? Are you using the same stock photo that everyone is using?
Use organic pictures from your own business and people
It is easier to post organically than to post same photo's on your website.
Where to you hang out? Does your social media steam have more followers?
Your website is a 'yellow page' add on steroids. Does it still bring value to your customer and potential customers/
The YouTube platform will help you leverage SEO when you post video's and social media
Will social media show your message through their algorithms vs a static website?
Will the website become important landing pages
Will Google My Business be the place you need to invest in?
You can create a one minute video for Google My BusinessYou can build a form and create an appointment
You can add events in a queue
Magisto is software Greg uses to create a one minute video
User-generated content can post stuff on your business in other channels except for websites. May be more valuable than a review.
Greg believes we need a more interactive website to compliment social media
Keep your content fresh between all your outlets
Integration has stymied inspiration. Greg Buckley
Fresh content is the rule. Stuff from four years ago does not work nor get you SEO placement
Use a publishing tool for social media so you can concentrate on your content
Share others opinions is another tool
Linked in is a smart choice driving business to business professional network. Share the goings-on with your team, your blogs and what you can do for other professionals. This is different messaging than Facebook. A great venue to promote your fleet work.
A great tip from Kim Walker. Congratulate others from inside your circle
Will video and chat become mainstays on websites?
Will Artificial Intelligence (AI) support the service counter or chat
IVR – Interactive Voice Response – A mix of machine learning (ML) and AI
Resources:


Be socially involved and in touch with the show:
Facebook Twitter Linked In Email Events Speaking
Subscribe to a mobile listening app HERE.
This episode is brought to you by AAPEX, the Automotive Aftermarket Products Expo. AAPEX represents the $740 billion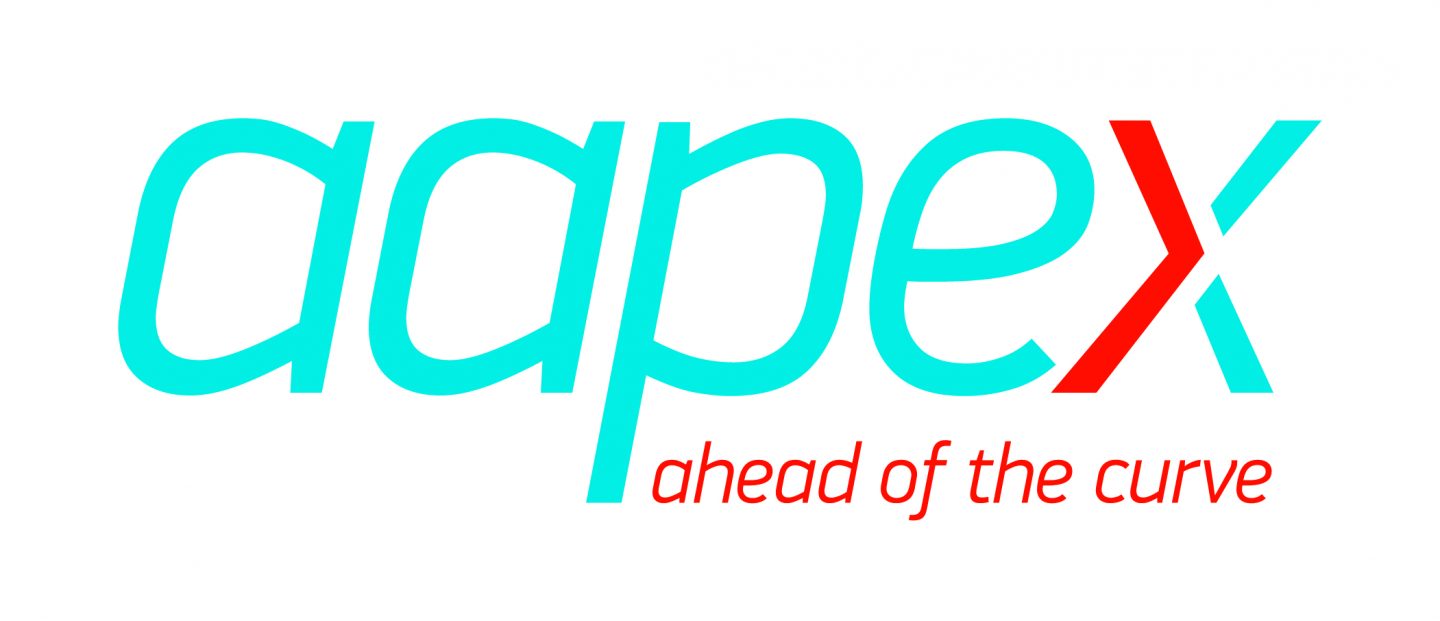 global automotive aftermarket industry and has everything you need to stay ahead of the curve. With 2,500 exhibiting companies, you'll see the latest products, parts, and technologies for your business. As a result, the event also offers advanced training for shop owners, technicians, warehouse distributors (WDs) and auto parts retailers, as well as networking opportunities to grow your business. AAPEX 2019 will take place Tuesday, Nov. 5 through Thursday, Nov. 7, at the Sands Expo in Las Vegas. Therefore, more than 48,000 targeted buyers are expected to attend, and approximately 162,000 automotive aftermarket professionals. They will be from 135 countries which are projected to be in Las Vegas during AAPEX 2019. For information, visit aapexshow.com